Over 10 years of experience
Steel Pipe Wholesaler
Steel Pipe Distributor
For 10 years we have been a direct importer, distributor, and one of Poland's largest steel pipe wholesalers. The experience gained during this time translates into professional order handling and professional advice in the selection of products.
Eco Tech offer
Eco Tech offer
Great experience and knowledge of the industry allow us to face many competitors because we perfectly know the needs of the market. To respond to them, we have partnered with dozens of steel product manufacturers from Poland and abroad. As a result, as one of the few on the market, we can offer products of the highest quality at competitive prices.
Excellent knowledge of the steel industry in Poland and around the world helped us to develop an original customer service model which gives our customers the chance to find what they need in our offer. Focusing on quality in handling large orders helps us to meet the most challenging expectations of our customers by providing them with products individually tailored to their needs.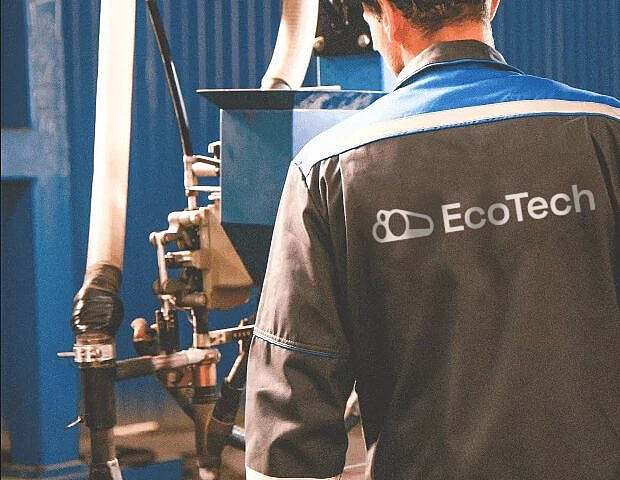 In our warehouses, there are over

4,500 tonnes of steel pipes for sale
Why is it worth trusting us?

Above average quality
We offer products from the world's largest steel pipe manufacturers Confirmation of this is provided by the certificates we enclose with orders.

More than a sale
In addition to sales, we also manufacture steel structures and preserve, disassemble, purchase and cut steel pipes.

Dedicated advisor
As part of the cooperation, each customer receives a dedicated advisor who, when preparing the offer and order, adjusts them to the customer's needs and indicates alternative, more profitable solutions.
What do you gain?
The vision of our company is to help customers. We achieve this goal by constantly improving the offer in terms of both quantity and quality. Within 10 years, we have developed an extensive catalogue of steel pipes, in which you can find brand-new and dismantled products.
Our offer takes into account the needs of various customers, which is why you can find products that differ in terms of the types of steel used in production and the type of technological process by which they were created.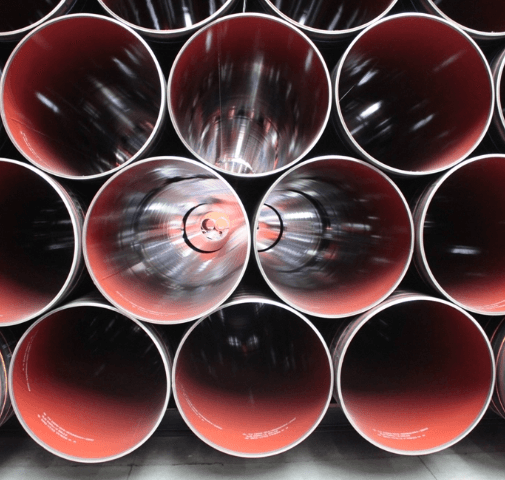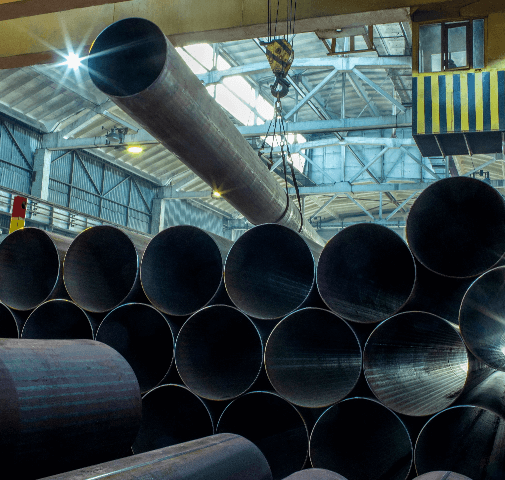 What makes us stand out?
The quality of our products is supervised by a proprietary "CONTROL PLAN", which is a kind of sieve allowing us to select only the highest quality goods.
The steel pipe wholesaler we run is more than just a wholesaler. It is a response to the current needs of customers who expect not only a product, but also expert advice and proposing solutions that go beyond the standard area of search.
We provide services and sell products to end users, as well as distributors of steel products. Our mission is to make the customer feel at the centre of our interests, which is why we want to meet their expectations through the reliable and solid execution of our obligations.
They trusted us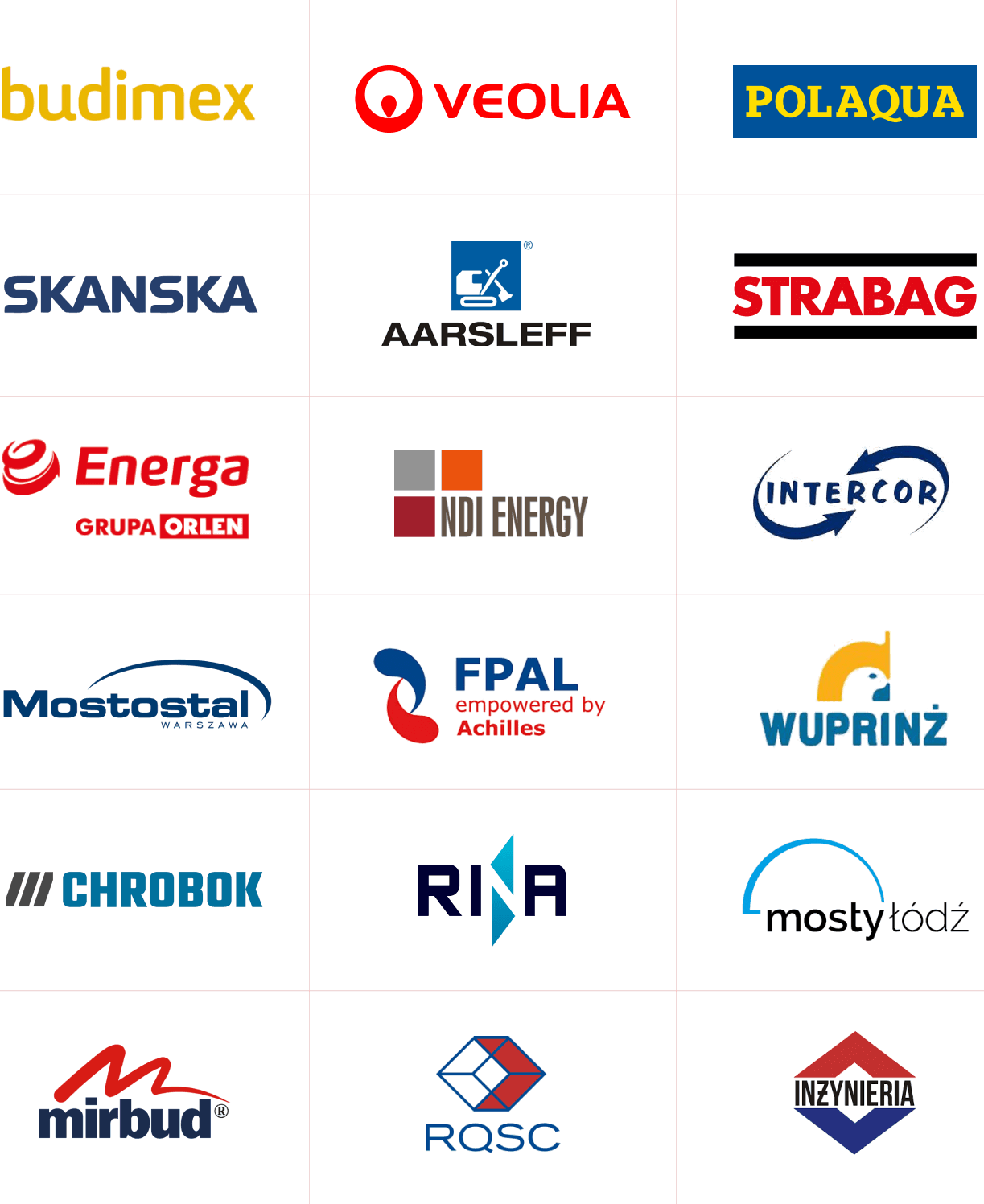 Contact with us
Dear customer, we are at your disposal from Monday to Friday from 8.00 a.m. to 4.00 p.m. We will gladly answer all your questions.
Eco Tech Group Sp. z o. o.
Adress
Stanisława Moniuszki 8
05-070 Sulejówek
Poland
Phone
+48 690 090 949
E-mail
contact@ecotech-group.uk
Frequently Asked Questions
How to check product availability?
If you are interested in a product from our offer, we encourage you to contact one of our sales specialists. You can find the data in the Contact tab – there is a form available there, as well as direct e-mail addresses and telephone numbers of individual staff members.
To formulate the best possible answer to the question, we need some information. In the content of the message, please provide a description of the material: what type of pipe it should be – new or used, what should be its diameter, wall thickness and type of seam. It will also be helpful to determine the amount of material you need.
In response, we will send you information on whether the goods are available immediately, as well as a quote.
How to order steel pipes?
To place an order, please contact one of our sales specialists first. You will then receive a detailed offer with a quote.
On this basis, you can order products directly from our advisors.
What is the time to process the order?
The delivery time of the order depends on its size. As a standard, it is up to 5 working days – such deadlines apply to goods that can be transported in one truck.
If you want to order more goods, the logistics service may be a bit more complicated, which translates into a longer lead time. Then we define the date individually.
How is the transport of orders handled?
You can pick up the order directly from our warehouse located at: ul. Piaskowa 4, 05-311 Kobierne, POLAND. We can also assist you with transport arrangements. The price of the service depends on the distance and the size of the order.
What billing methods do we offer?
We offer regular customers the possibility of payment within the prescribed period after the order has been completed. It applies up to certain financial limits.
In the case of new customers making their first transactions, we require prepayment. After verifying the ranking of the company, we can also offer an individually selected payment method.