Sale and distribution of steel pipes
---
Eco-Tech has been selling steel tubes in bulk since its inception. For more than 10 years, we have been constantly cooperating with dozens of suppliers from the steel industry, most often purchases are made directly from pipe producers – steelworks and rolling mills from Poland and abroad.
This allows us to guarantee our customers very competitive prices and delivery conditions, while the experience gained translates into professional service of contract implementation.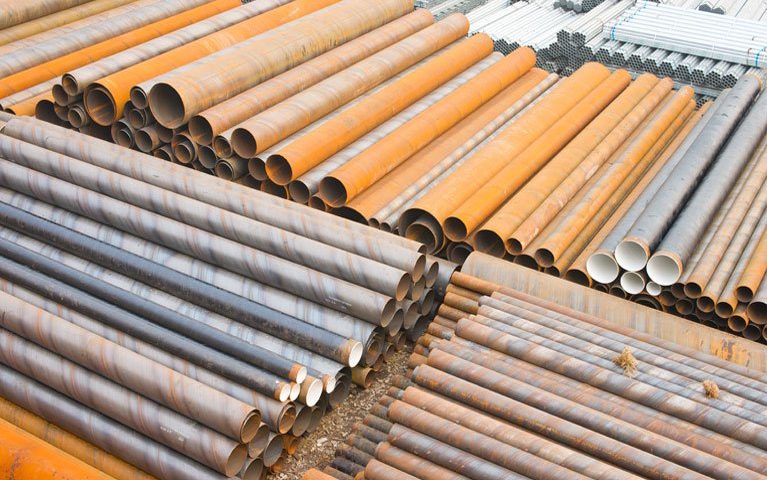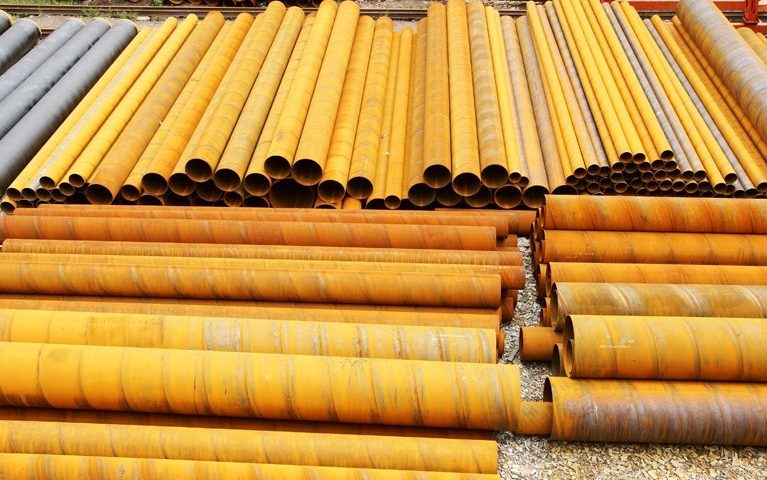 We serve clients mainly from the following industries: construction and hydro-engineering, chemical, mining, automotive, and energy. The geographical scope of sales covers the entire territory of Poland and EU countries. Very good knowledge of the steel industry in Poland and the world allows our company to provide the most sophisticated products in terms of quality or applications.
Our customers are both end recipients of steel pipes as well as other distributors of steel products. Very good technical knowledge of the types of pipes and their applications allows us to provide expert advice to our employees.
Over the last years of experience, we have become known as a solid and reliable partner.
Manufacturing and assemblyof steel structures
---
Due to the continuous development of the company, in 2016 the company expanded its activities to include the fabrication and assembly of steel structures. Our production capacity for today is about 450 tons per month, which allows us to fully service and comprehensively execute orders for the supply of steel pipes together with their prefabrication and construction of steel structures.
Thanks to the continuous development of the company in 2020, we have completed over 800 orders to companies that are important in the domestic and European markets.
"Our primary objective is the further development of the company, professional service, and constant pursuit of customer needs. The finalization of the transaction and satisfied customers are the proof that we are heading in the right direction."